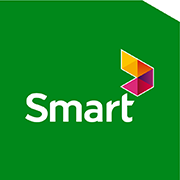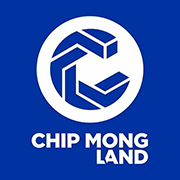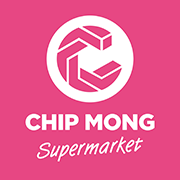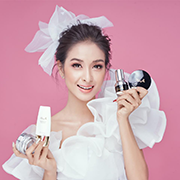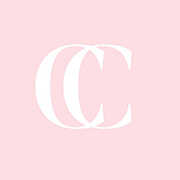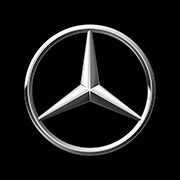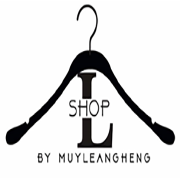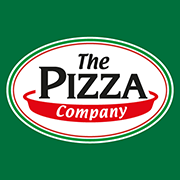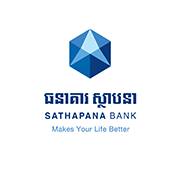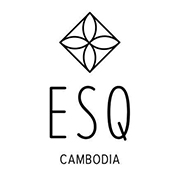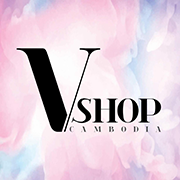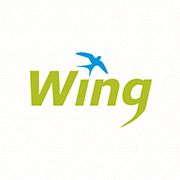 How it's work
Engage With Sousdey
Chatbot Pre-Built
It is a long established fact that a reader will be distracted
Chatbot Integration
It is a long established fact that a reader will be distracted
Machine Learning
It is a long established fact that a reader will be distracted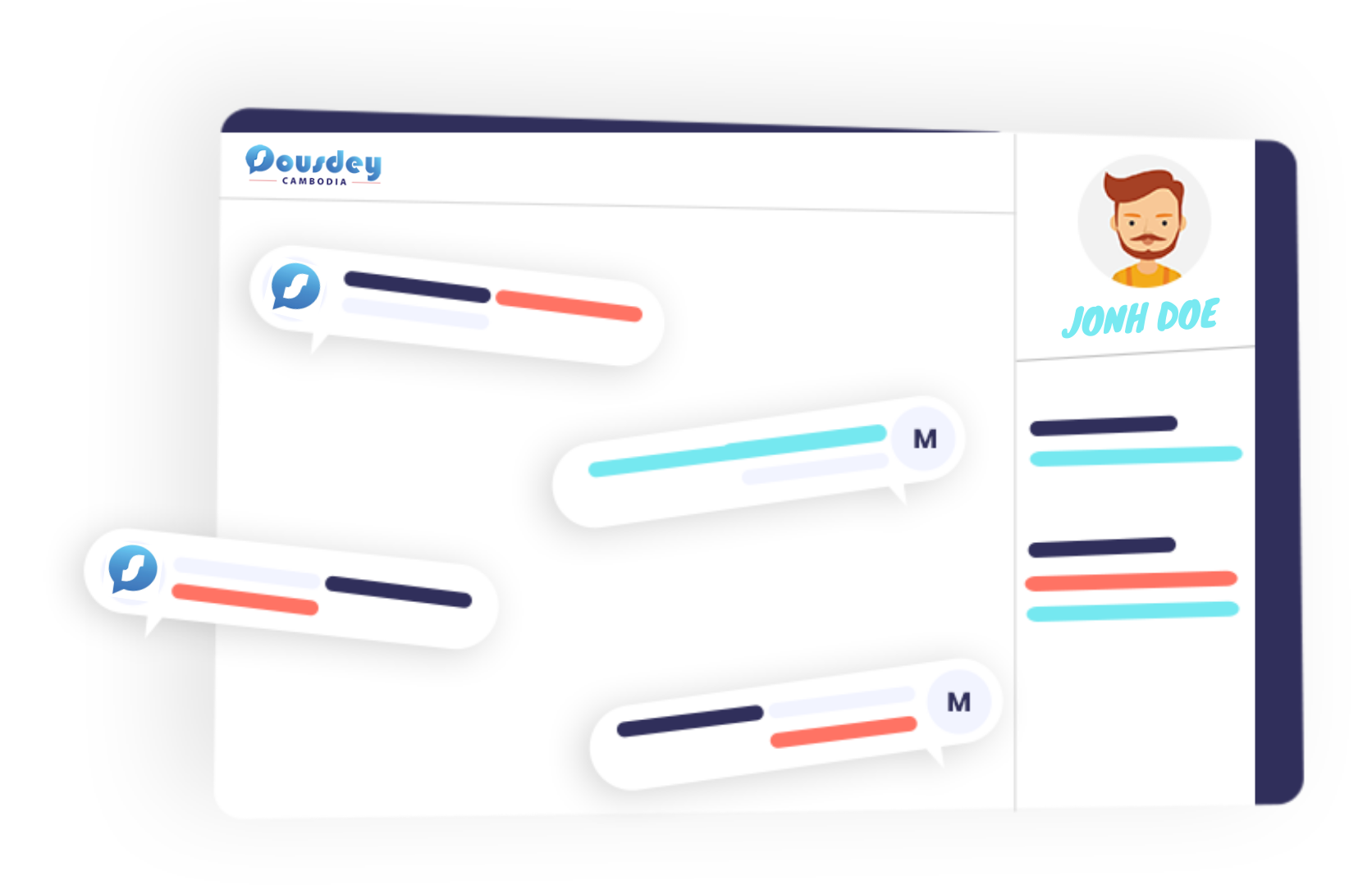 Broadcast Message
Send bulk message to customers for free
Just select your wanted customer groups and click once, the system shall immediately send bulk message to the customers who used to order or engage with your Fanpage for free.
Sales & Marketing Automation
Boost up your sales automatically
Take advantage of UP-SELL & CROSS-SELL scenarios to attract customers to spend more at your stores naturally and automatically with marketing automation.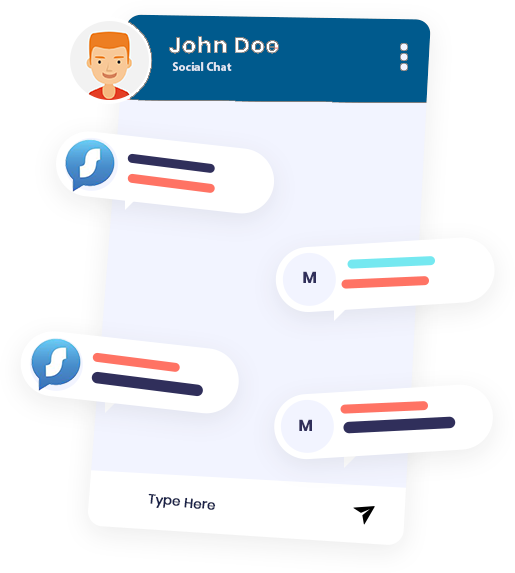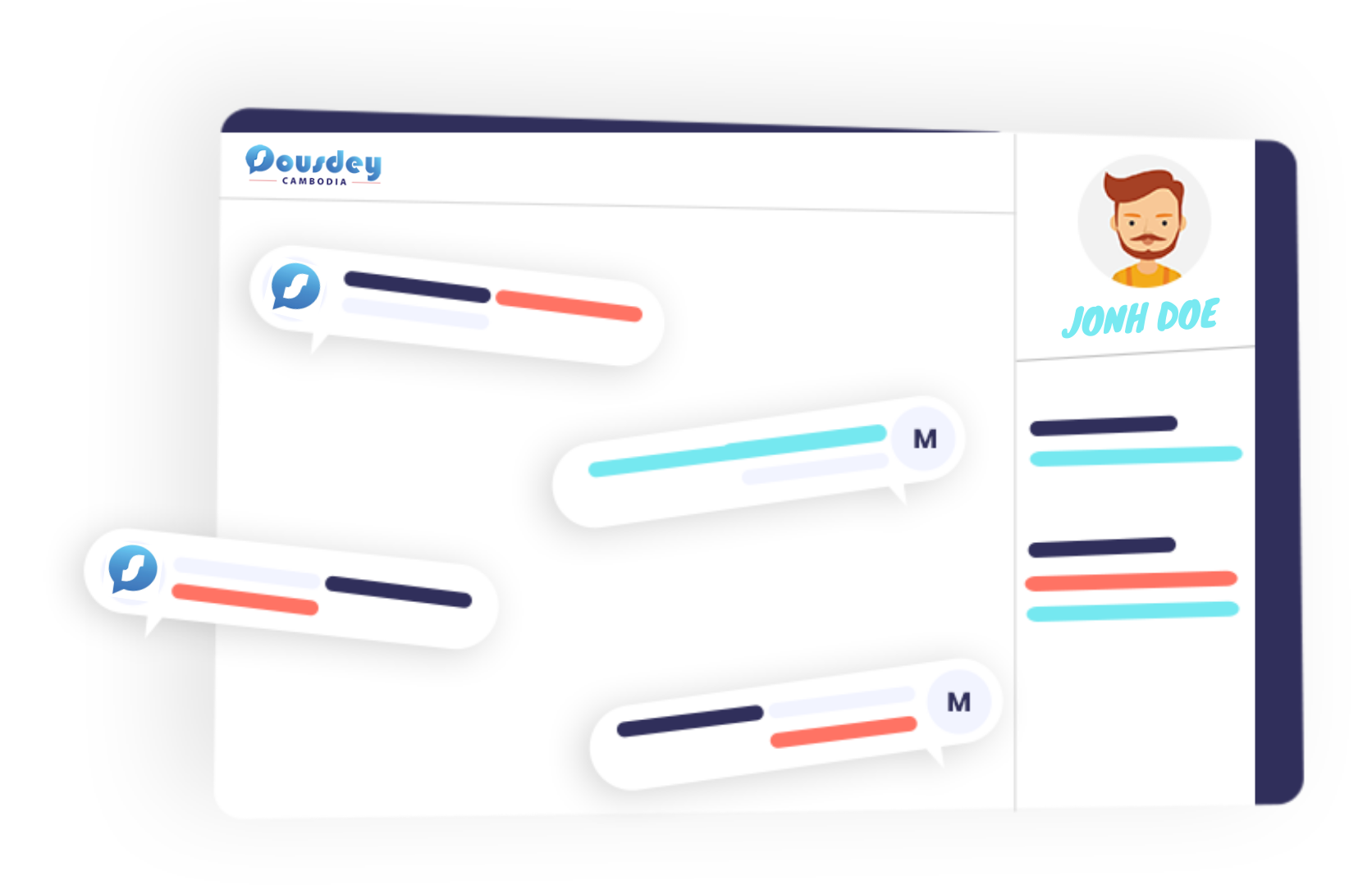 Response Automation
Enhance conversion rate without more human resources
Sousdey's chatbot may automatically reply to comments and send messages to customers who have interest in your products. It also may store and classify customers based on their preferences and purchase behavior.
Services
Sousdey can empower you, not just in terms of sales and marketing,
but also operation and human resource management
Get the latest from Sousdey
Receive news, announcements, and reports
Sousdey Tools
Connect anytime, anywhere
Never miss out on any comments/messages or customers with an engagement management system right on the Fanpage. Being in combination with a professional system of order management and customer information storage, you can fully take advantage of online business and optimize costs.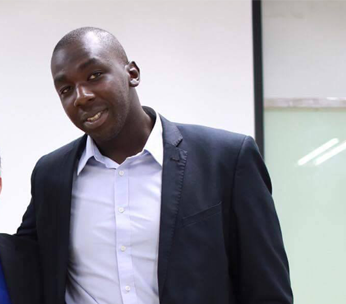 Djibril Cisse
CEO Of Sousdey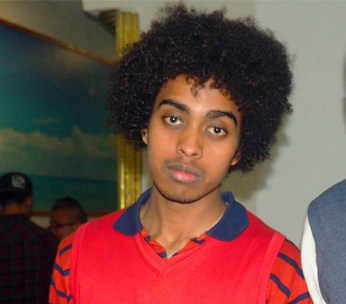 Operman Levy
Data Science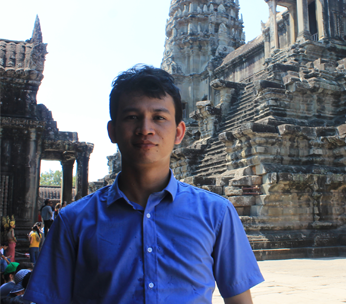 Fazy Rosat
Senior Developer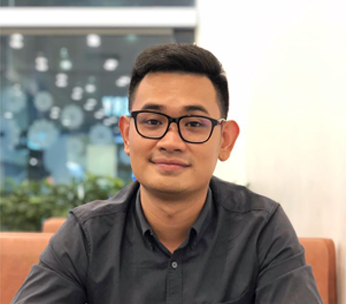 Chanoudom Prach
IT Project Manager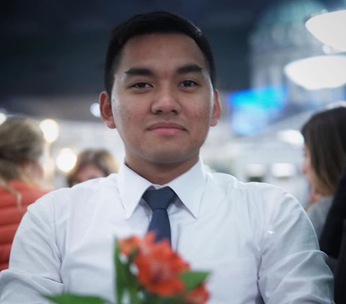 Norin Ly
Developer
Pricing
Choose Pricing Plan
Silver Plan
149$
Per Month
2 messages per week
Unlimited prospects
All types of messages
Get Started
Diamond Plan
499$
Per Month
7 messages per week
Unlimited prospects
All types of messages
Get Started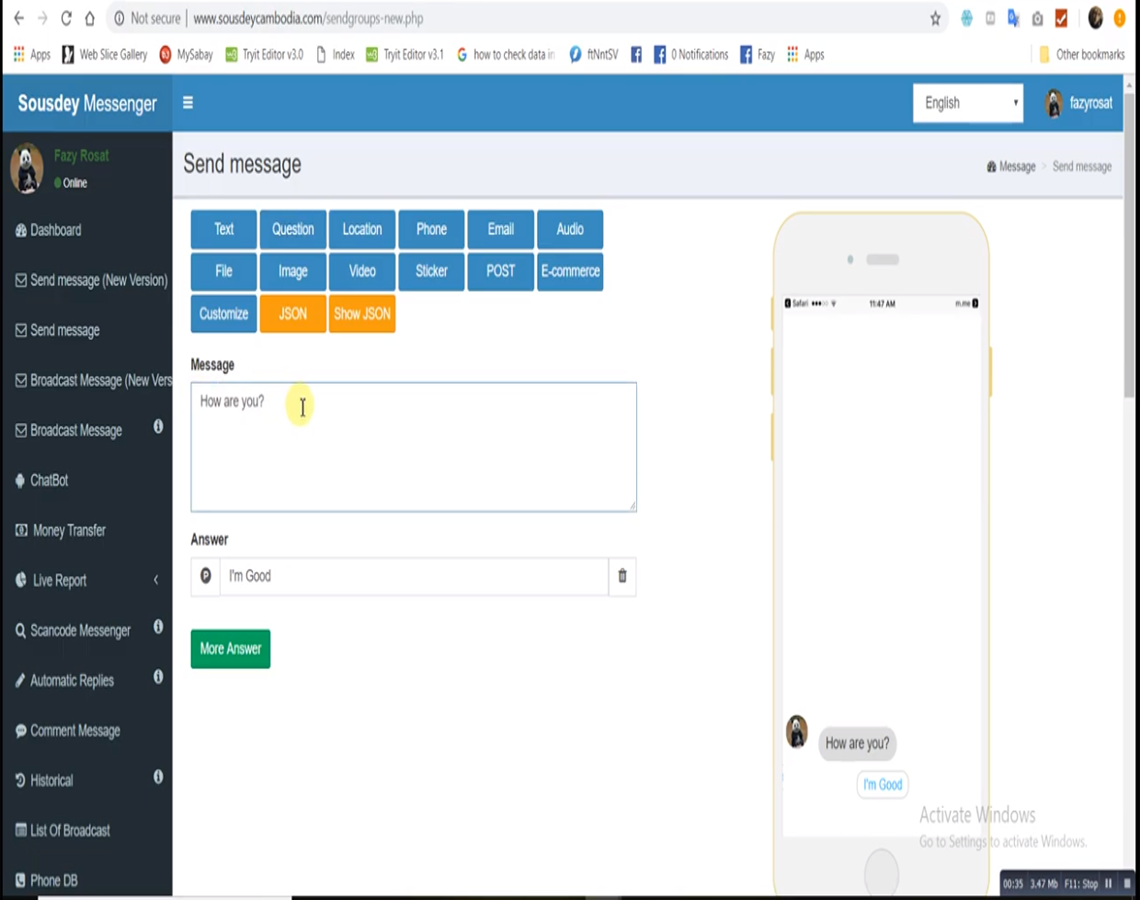 We will show you how to send question on Sousdey Cambodia.